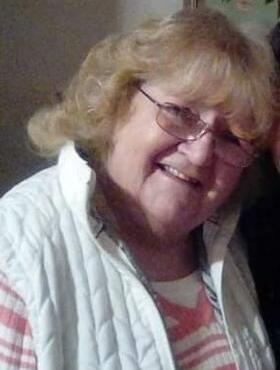 Dorothy Jane McArthur
Mrs. Dorothy Jane McArthur, 75, affectionately known as Jane, passed away on Sunday, March 27, 2022 at St. Elizabeth Medical Center in Utica.
Jane was born in Utica, on December 11, 1946, the daughter of Donald and Dorothy (Price) Holland and received her education in Utica schools. For many years, she was employed as a manager with Upstate Cerebral Palsy. Jane enjoyed going to the casino, loved R&B music and was a true animal lover. She will be remembered most as a caring and loving person who had a heart of gold.
Mrs. McArthur is survived by her loving son and best friend, Jason Holland of Utica; two very dear friends who were more like family, Ellen Klotz and Cassie Wolford and a very special friend who was near and dear to Jane's heart, Mason Elsworth.
Visitation for family and friends is Wednesday, April 6, 2022 from 5:00-7:00 p.m. at the Heintz Funeral Home, 408 Herkimer Rd., N. Utica, followed by a prayer at the conclusion of visitation.