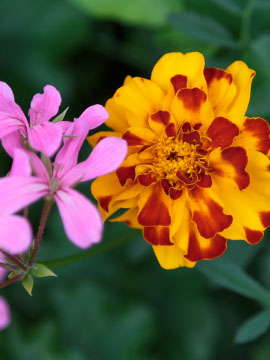 Obituary of Muriel E. Bassett
Muriel E. Bassett, 87, of the Masonic Care Community and formerly of Camden, passed away on Thursday, October 31, 2019.
Muriel was born in Silver Creek, NY on November 24, 1931, a daughter of Carl W. and Edena C. (Haynes) Sallberg. She was raised in Silver Creek graduating from the Silver Creek High School and later from Syracuse University. On January 29, 1955 Muriel was united in marriage to Daniel H. Bassett. For many years Muriel served as the director of the Camden Library. She was a former member of the United Presbyterian Church in Camden.
Muriel is survived by her beloved husband, Daniel, her four children, James W. (Violet) Bassett, Schererville, IN, Frederick K. Bassett, Albany, NY, Ronald W. (Jean) Bassett, Camillius, NY, and Jane Bassett, Schenectady, NY, and a brother, David (Lucille) Sallberg, Farmington Hills, MI. She is also survived by four grandchildren and 12 great grandchildren.
Muriel was predeceased by a brother, Carl Sallberg.
Private funeral services will be held at the convenience of the family.