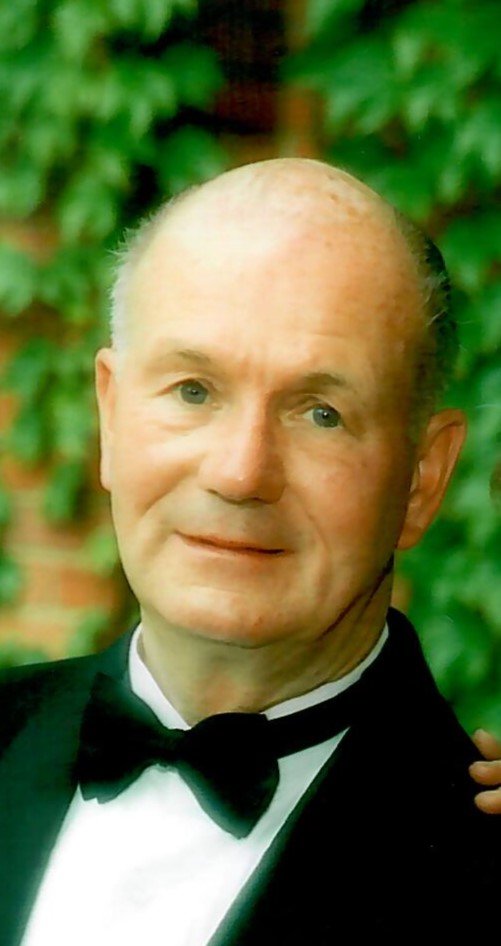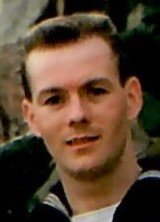 Obituary of George Dunbar, Jr.
George Dunbar, Jr. entered eternal life on Wednesday, March 10, at home surrounded by his loving family and friends. Born in Utica on July 31, 1936, he was the son of the late George Dunbar, Sr. and May Burns Dunbar. George was a graduate of St. Agnes and U.C.A. After high school, he joined the Navy and was commissioned on the U.S.S. Boston under Commander and Chief Dwight D. Eisenhower and travelled to Guantanamo Bay, Cuba; the Suez Canal; Italy; Spain; and Lebanon. George's career spanned 40 years in local industry, specializing in manufacturing and engineering, starting with UNIVAC and retiring from Lockheed Martin. George graduated from Empire State College, with his Bachelor's Degree, at the age of 63. George was predeceased by his devoted wife of 40 years, June Bryant Dunbar, and son, George Edward Dunbar. He is survived by his loving sister, Barbara Somerville (Cliff Douglas) of Petersburg, AK; loving daughters and daughter-in-law, Celeste Swiecki (Ed) of Boonville, NY; Jacqueline Grande (Tom) of Saratoga Springs, NY; and Debbie Dunbar of Columbus, OH; grandchildren, Nicholas Martin-Serrano (Mara); Eric Swiecki (Skyler); Kyle Swiecki (Cora); Hannah Dunbar; and Mickey and Marina Grande; great-grandson, Fenn Swiecki; niece and nephews and their families in Alaska; many cousins and relatives, far too many to mention here; as well as, many friends, including three extra-special-friends, Albert Mazloom, Moe Moshaty and Mike O'Donnell. Later on, in life, George met Joan Davis, and for six-and-a-half years they enjoyed each other's company and enhanced each other's lives. In addition to serving his country, George served his community. He was a Deacon, Trustee and Elder, and served on the Finance Committee, of the First Presbyterian Church of Ilion. He served on the Presbyterian Home Board of Directors for six years. George was instrumental in running the John A. LaPolla VFW Post 8728; served as Quartermaster for 25 years; and oversaw the Joe Maziarz scholarship program for 15 years. George was also involved in the history section of Utica Monday Nights and wrote history articles for the Schuyler Town Newsletter for many years. George had a wonderful outlook on life, cheerful manner and was often referred to by friends as "the nicest person I've ever known." His generosity of spirit was celebrated by all. George's friends became his family and his family became his friends. George loved to travel throughout the country, Caribbean and Europe with his family. He very much enjoyed entertaining and hosting legendary parties at his home and the VFW. George's family is extremely grateful for the loving and compassionate care he received from his devoted family, friends and Hospice. At this time, a private funeral service will be held. Later this year, the family will have a memorial service and celebration of George's life. In lieu of flowers, memorial donations may be made to The Dunbar Fund at the First Presbyterian Church of Ilion, 90 Morgan Street, Ilion, NY 13357 and the John A. LaPolla VFW Post 8728, 240 Wood Lane, Utica, NY 13502.
To plant a tree in memory of George Dunbar, Jr., please visit Tribute Store
Memorial Donations
The Dunbar Fund at the First Presbyterian Church of Ilion, 90 Morgan Street, Ilion, NY 13357 and the John A. LaPolla VFW Post 8728, 240 Wood Lane, Utica, NY 13502.
Share Your Memory of
George