Our Warmest
Welcome
Celebrating 110 years, family owned and operated for four generations, Heintz Funeral Service, Inc. is proud of our legacy of providing exceptional service. Located in Utica we are part of an area rich in history, culture and diversity. We can boast of our location along the old Erie Canal, the final resting place of Vice-President Sherman and the childhood home of St. Marianne Cope. Culturally we have the Stanley Theater and Munson Williams Proctor Institute. In the early 1900's, we saw immigrants come to America with the promise of a new beginning and now we are proud of a diverse population.
Heintz Funeral Service, Inc. is where we are today because of our predecessors, the values that they instilled in us and the trust of the families we serve.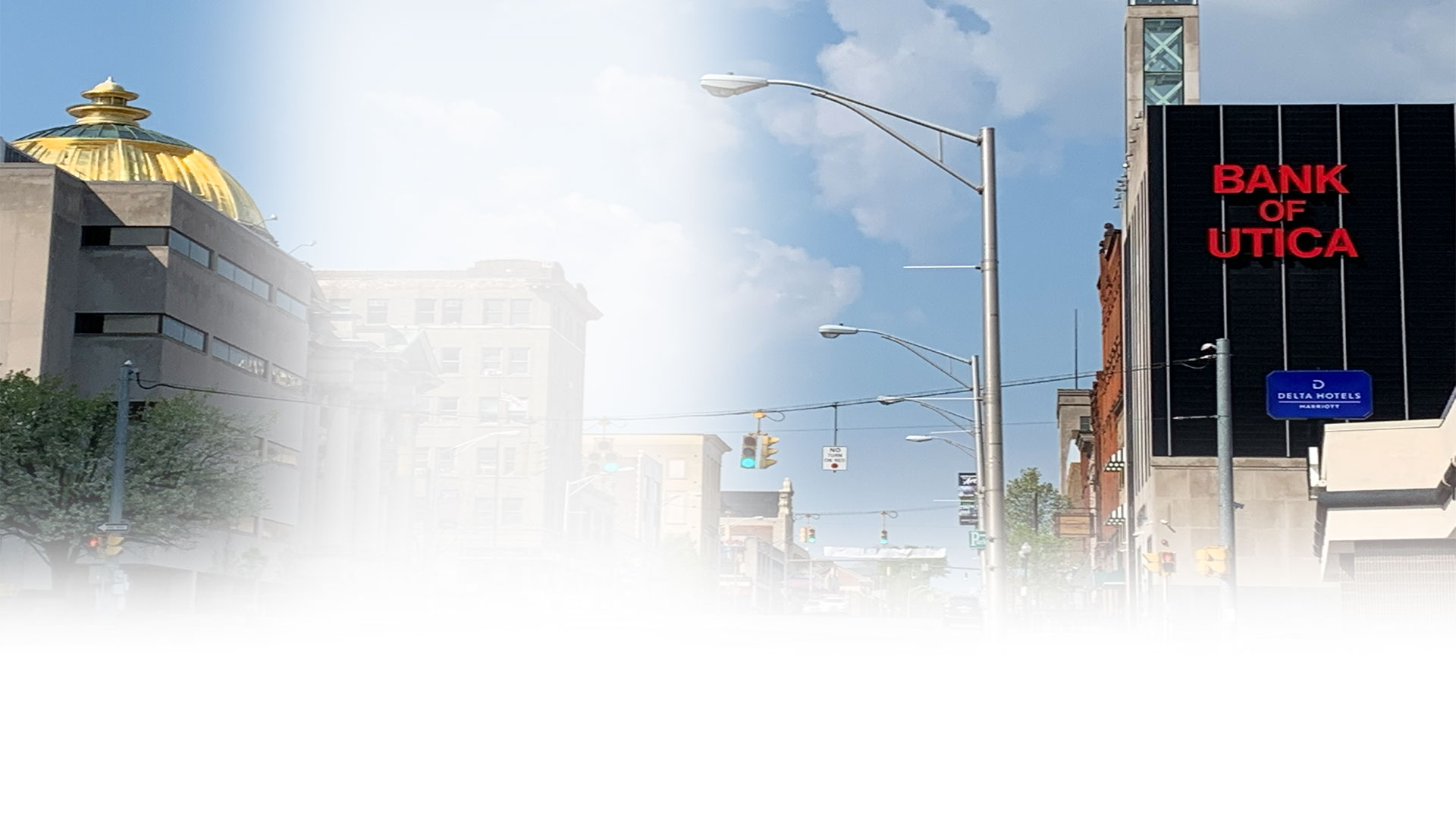 Welcome To Our Funeral Home
Please feel free to browse our pages to learn more about pre-planning a funeral and about grief support, as well as the traditional funeral and cremation services that we offer. If you have any questions or concerns, please feel free to contact us any time. Drop by the office as needed, or contact us via phone or e-mail. We are always here for you.
Furthermore, we understand that it is not always possible to attend a service or a visitation in person. In light of this, we've created beautiful interactive online tributes to memorialize your love one. Leave a condolence, share a memory, post a photo, light a candle, and more!
Unable to find something? Ask the funeral director a question by clicking here or on the image below.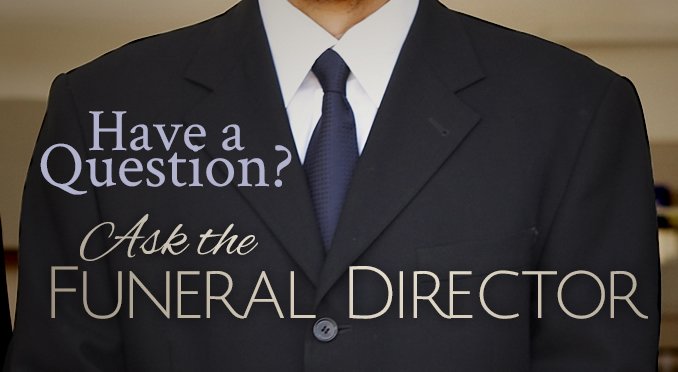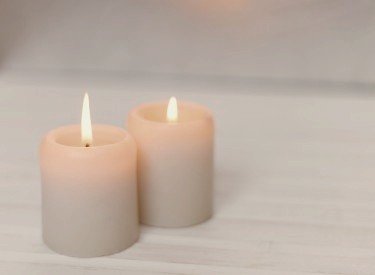 OBITUARIES & TRIBUTES
We encourage you to use our beautifully designed interactive online tributes to pay your respects. Leave a condolence, share a memory, post a photo, and more!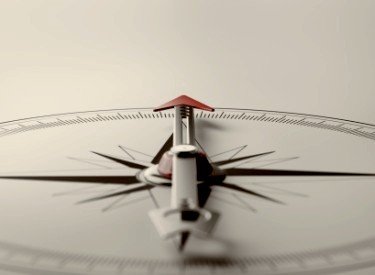 MAP & DIRECTIONS
The passing of a loved one may often lead to a long road home. Whether you're coming from near or far, we've made finding us as simple as possible.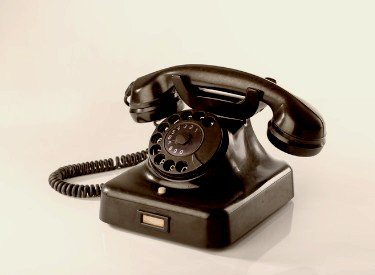 Looking for something you can't find? We make it easy to get the answers you need. Please feel free to contact us at any time.